I am a girl who likes to spend a lot of time with her friends and family, I have a beautiful pet and his name is Mike. Some people say that I am mysterious, but it is very difficult to describe myself with words alone.
About My Streaming
You can come to my room to enjoy sensual dances, hot oil shows and see how I enjoy your exciting vibrations and I have little experience in anal shows, it would be fun to at least try it
My Dreams
I have many dreams in my life but my long term goals are to have more interactive toys, a new phone and more lingerie. In the medium term Having my car and my own apartment. In the long term, to have my own business in this beautiful industry and I know that with the support of all of you I will be able to achieve it.
About me
I am Christine, I am 24 years old and I am Venezuelan. I consider myself a passionate girl, I consider that my favorite place is the beach, in my free time I like to listen to music, watch movies, one of my favorites is Spiderman. Another of the things I love is reading, the reading I love the most is Soga de After, it has everything I like about a beautiful Romance
My Rules
It is very important for me that you read my rules very well since it is important that you know what they are ✖ Greet me whenever you come in. ✖ Be polite, don't be rude. ✖ No first models from another room in my living room. ✖ No tokens No Show.
My Sexual Fantasies and Fetishes
FANTASIES ❤ Masturbate in a car ❤ Masturbate in the shower ❤ Fill my body with oil ❤ Have a Dildo Collection FETISHES ❤ See how they touch for me ❤ footjob ❤ Using Toys with Men
Only for Fan Club subscribers

Only for Fan Club subscribers

Only for Fan Club subscribers
Videos
Only for Fan Club subscribers
00:27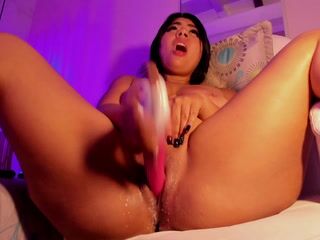 01:28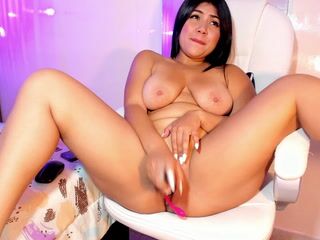 02:25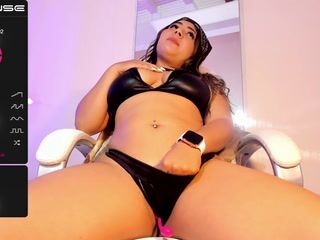 00:08
Only for Fan Club subscribers
00:45
Only for Fan Club subscribers
00:12
Only for Fan Club subscribers
00:48
Only for Fan Club subscribers
00:34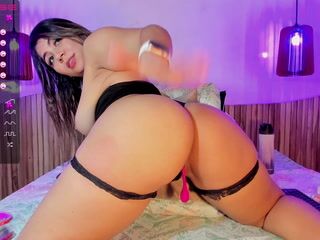 00:18
Only for Fan Club subscribers
00:24
Only for Fan Club subscribers
00:37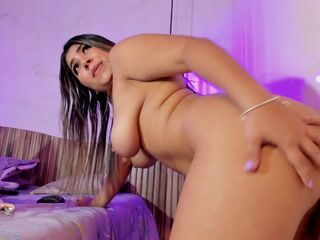 00:20
Only for Fan Club subscribers
12:00
Only for Fan Club subscribers
00:33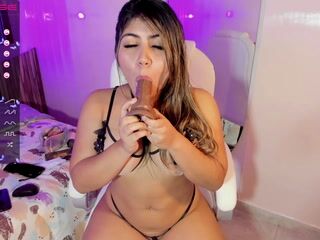 00:23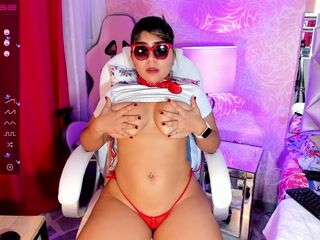 00:24
Only for Fan Club subscribers
00:44
Only for Fan Club subscribers
00:11
Only for Fan Club subscribers
00:31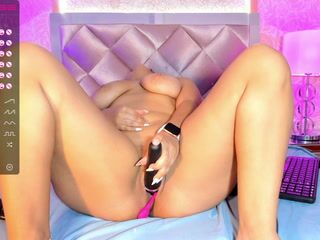 00:44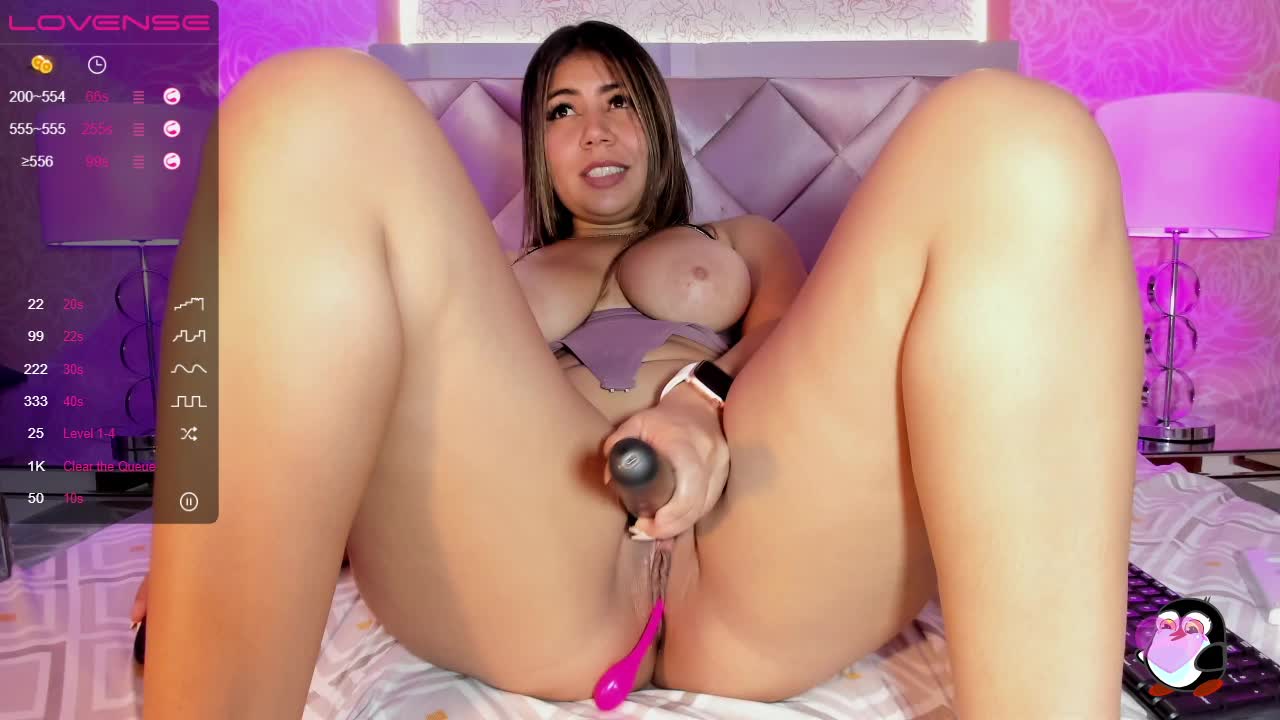 05:20
a moment so hot, come on and see me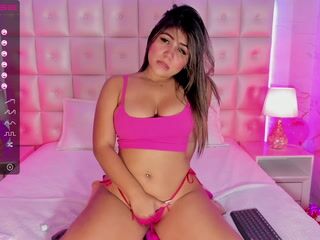 00:22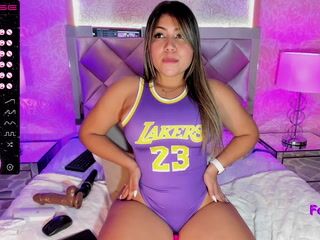 Only for Registered Users
00:15
Only for Fan Club subscribers
00:31
Only for Fan Club subscribers
10:20
Only for Fan Club subscribers
17:02
Only for Fan Club subscribers
15:00
Only for Fan Club subscribers
00:24
Only for Fan Club subscribers
00:05
Only for Fan Club subscribers
06:00
Only for Fan Club subscribers
05:11
Only for Fan Club subscribers
03:58
01:07
Only for Fan Club subscribers
16:30
[26 Jan 15:16] Private Show
Only for Fan Club subscribers
33:31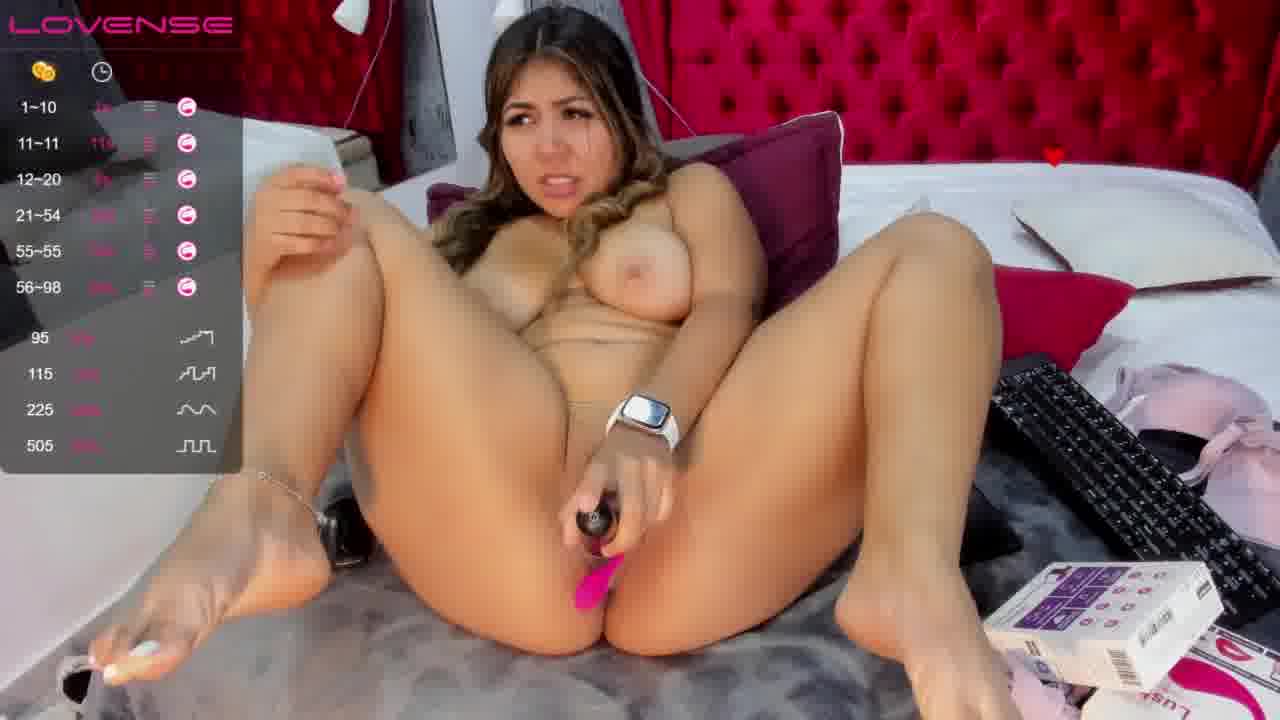 13:30
Only for Fan Club subscribers
11:02
Only for Fan Club subscribers
16:41
[21 Jan 15:16] Private Show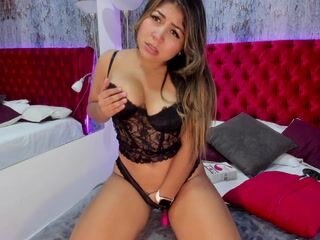 00:48