About me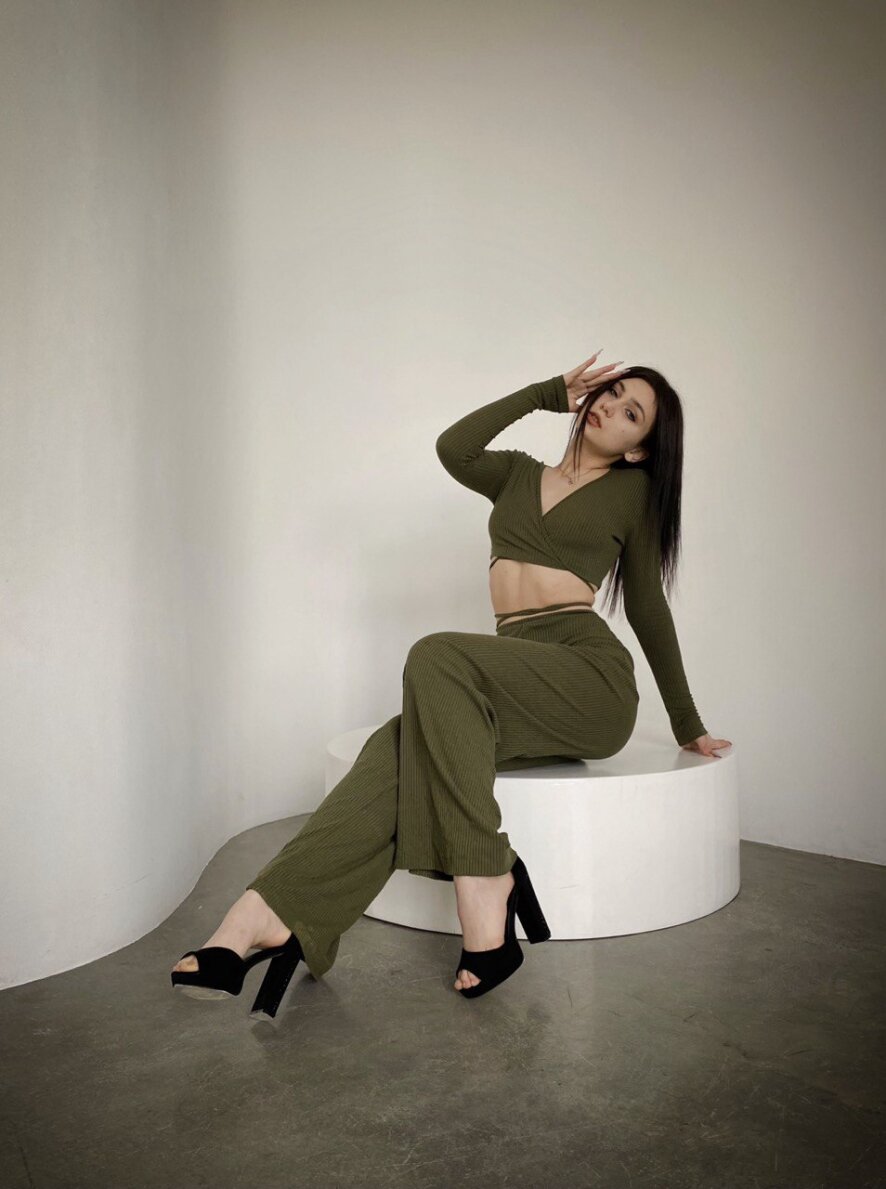 Hello, nice to see you, follow me, I will be grateful for your support❤ I am cheerful and my laughter will definitely please you, I like to communicate and learn something new, I am very gentle and fragile, I like it when people are kind to me????
Join my fan club and get access to my exclusive content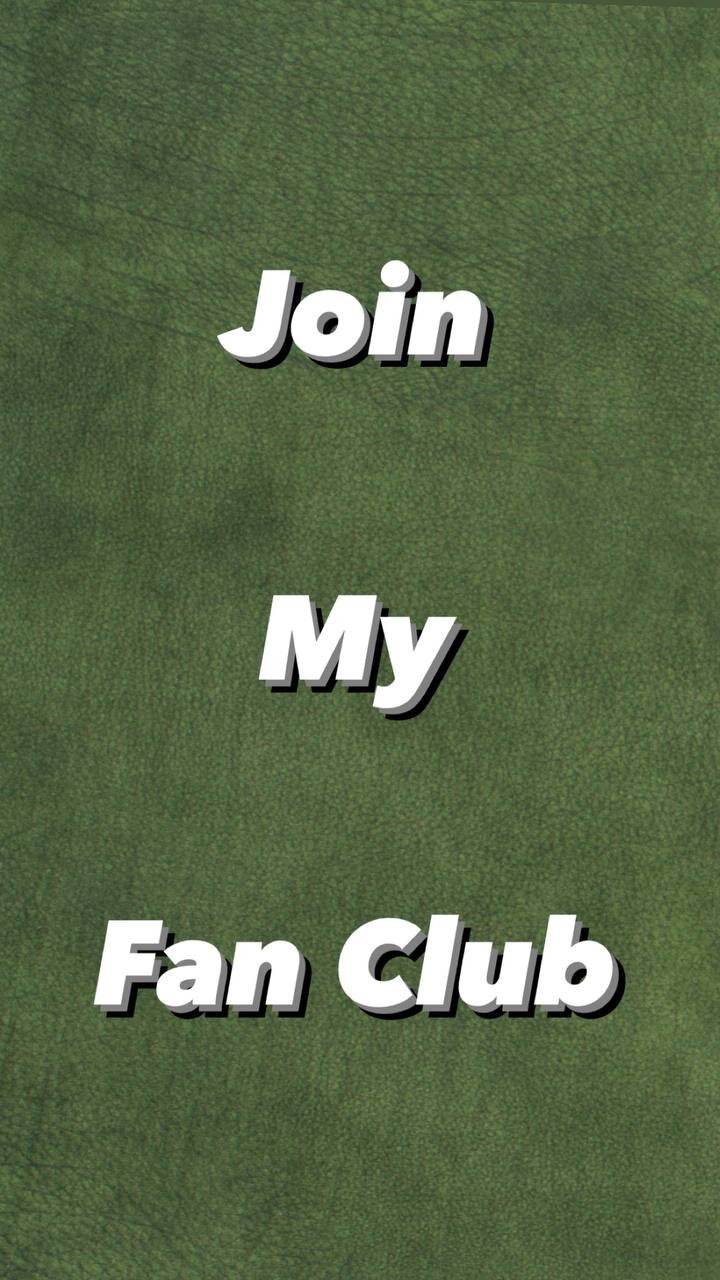 Dream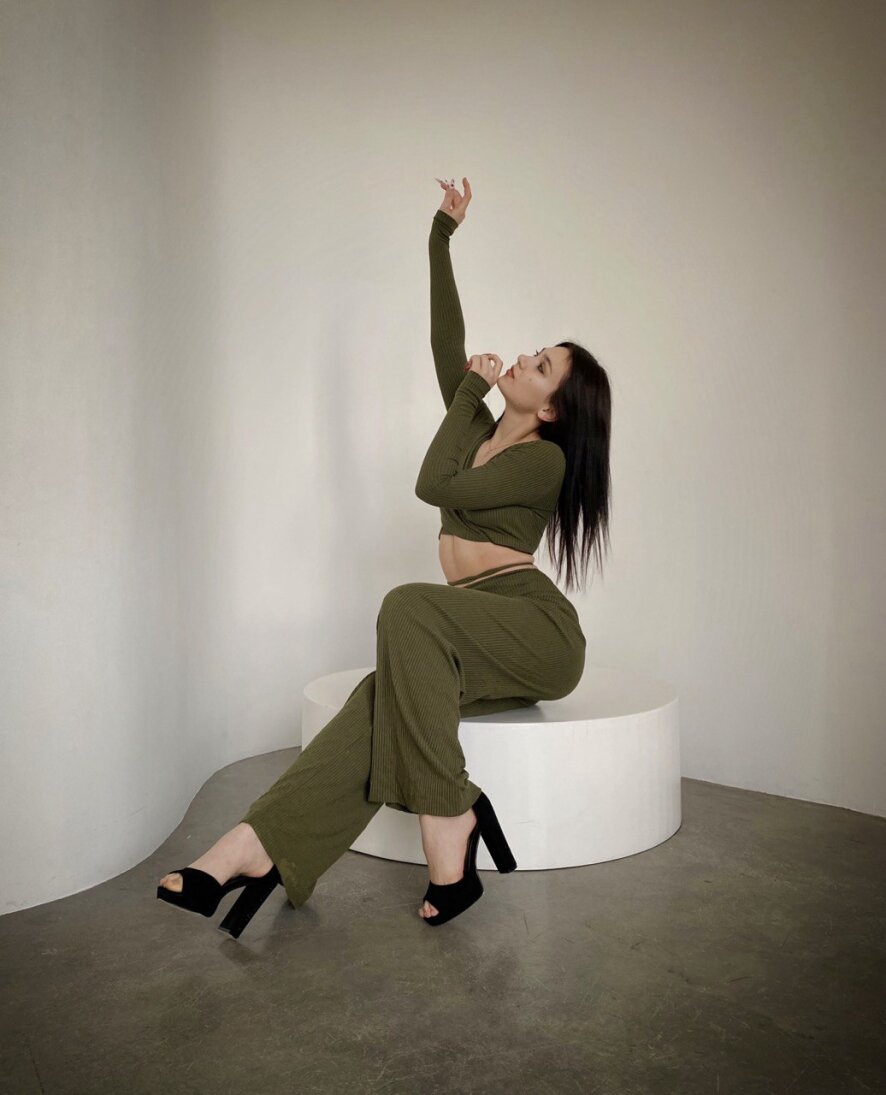 I dream of going on a trip✈
Social network for 500 tokens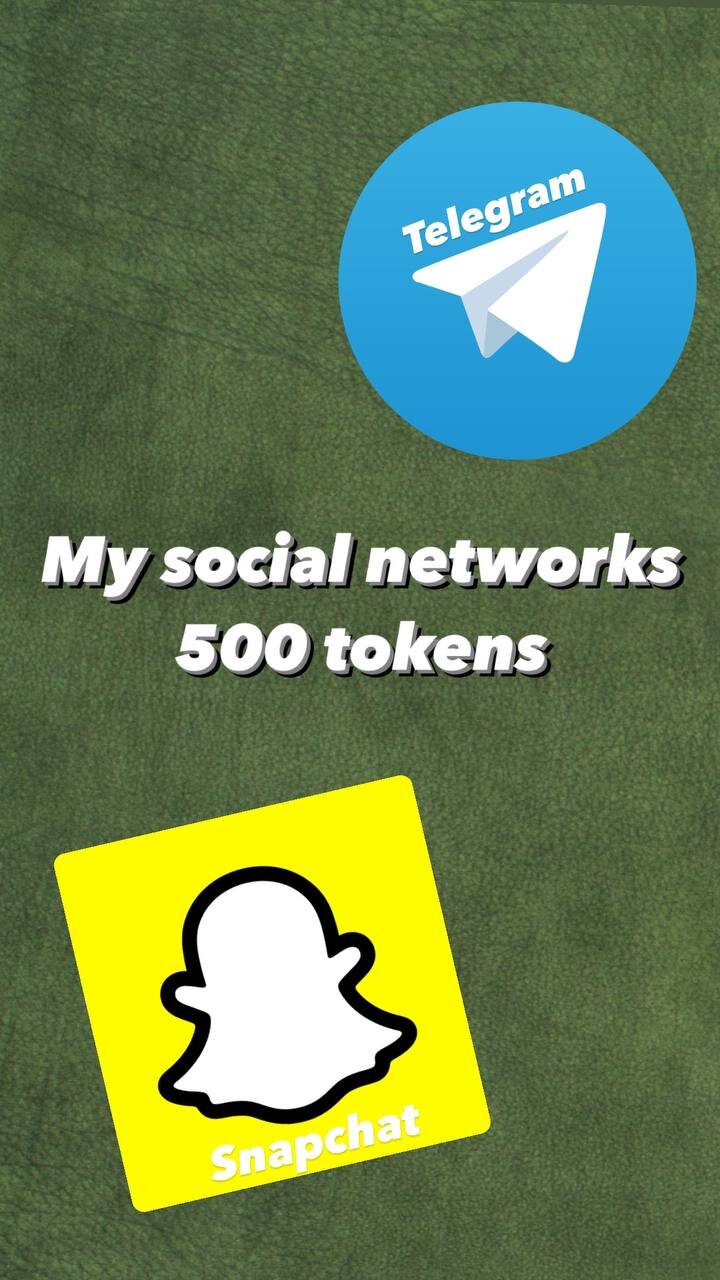 Hobby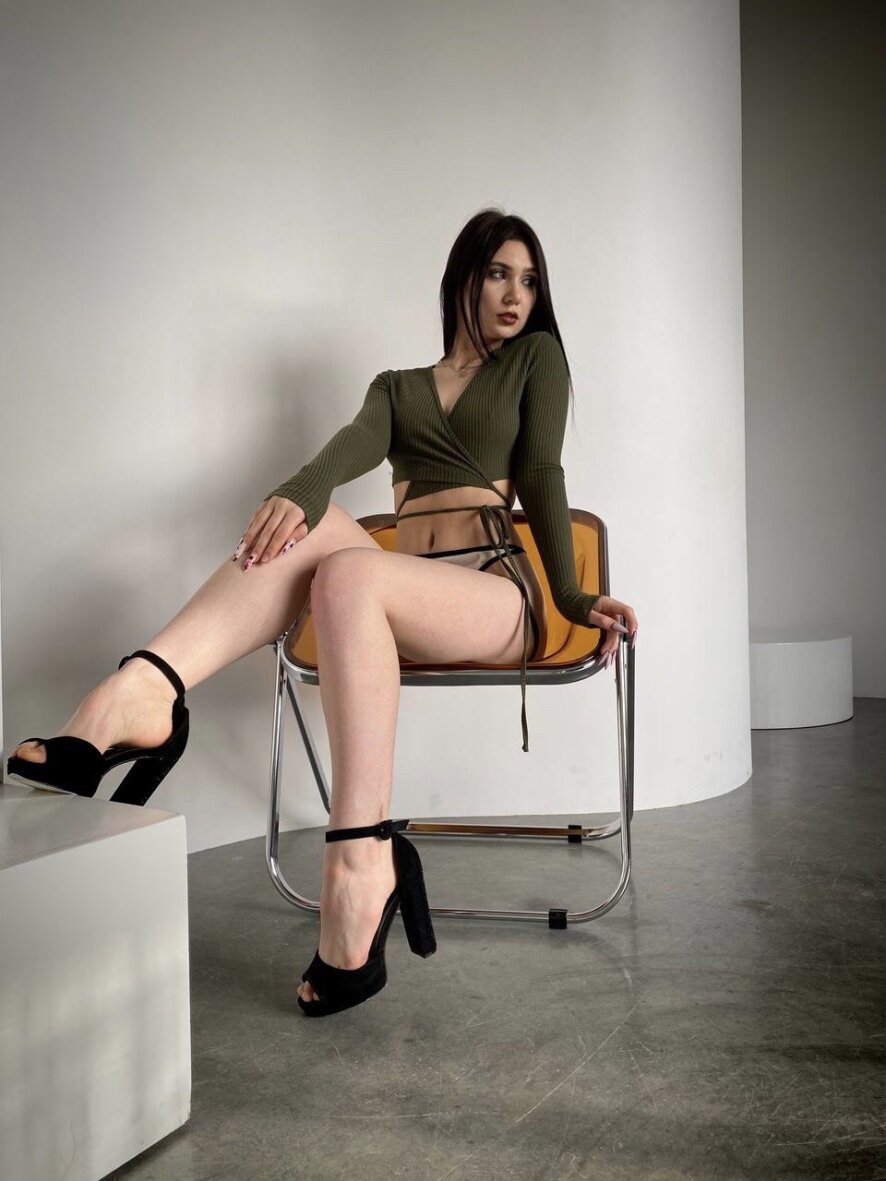 I like walking in nature, reading books, relaxing with my family????
I don't like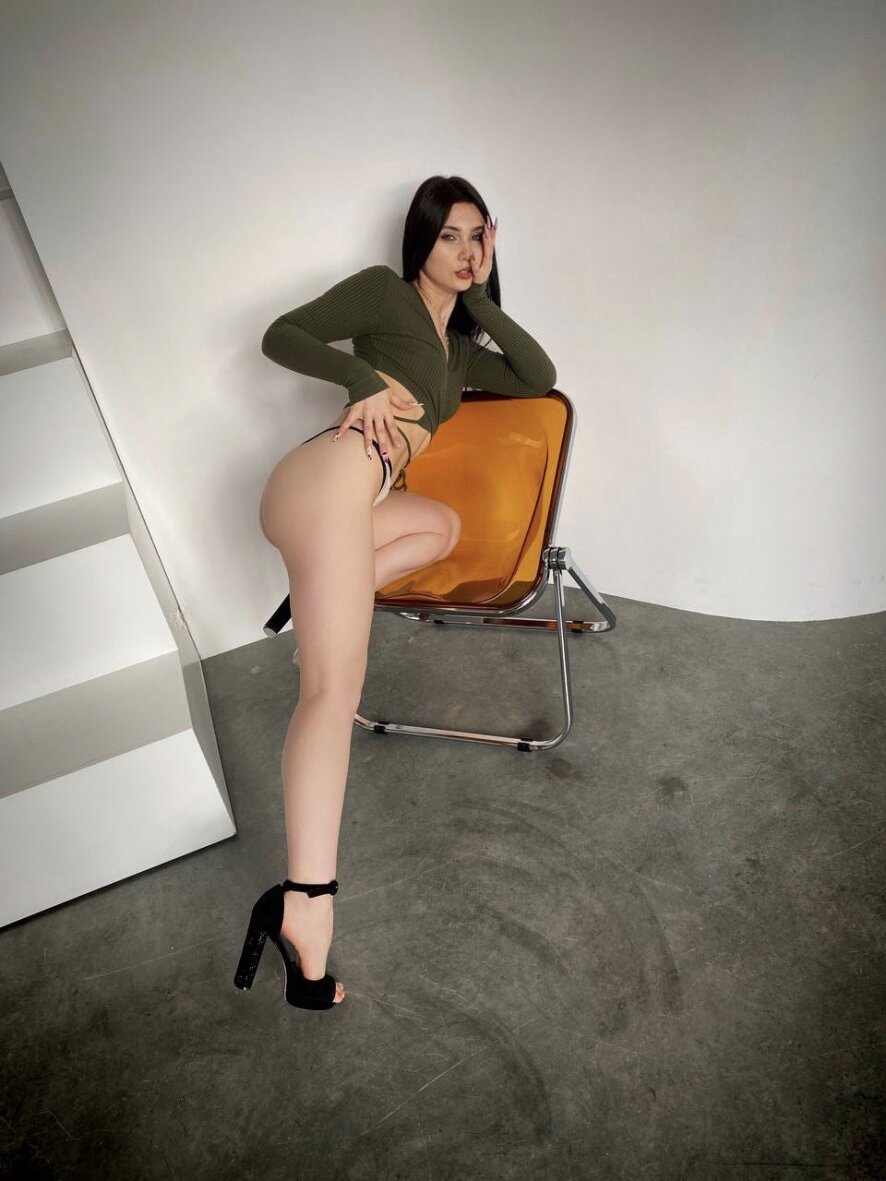 I don't like it when men act rude! I am a gentle princess and I want a man to protect me and take care, no need to ask me to do something for free, it makes me sad, let's have fun together

00:42
Hold me while you watch this video^^

00:31
Come closer, I want to kiss you

00:39

00:11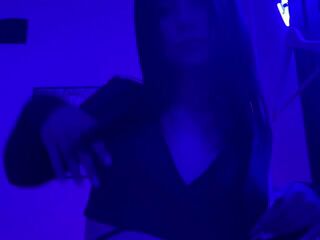 00:15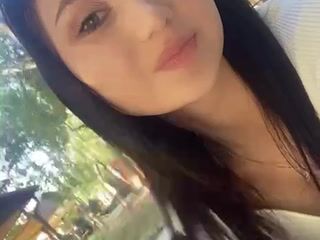 00:14
See all 8 videos