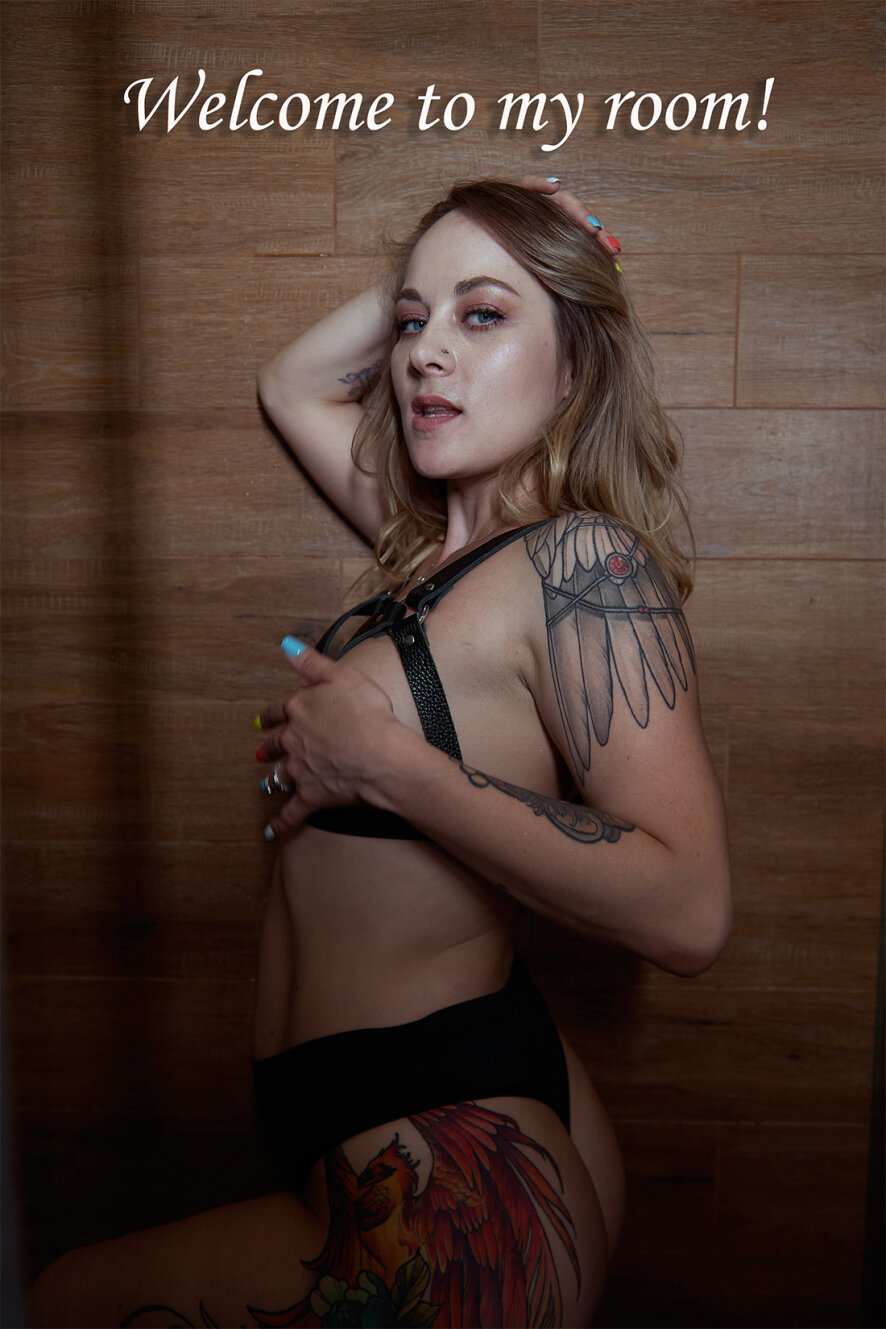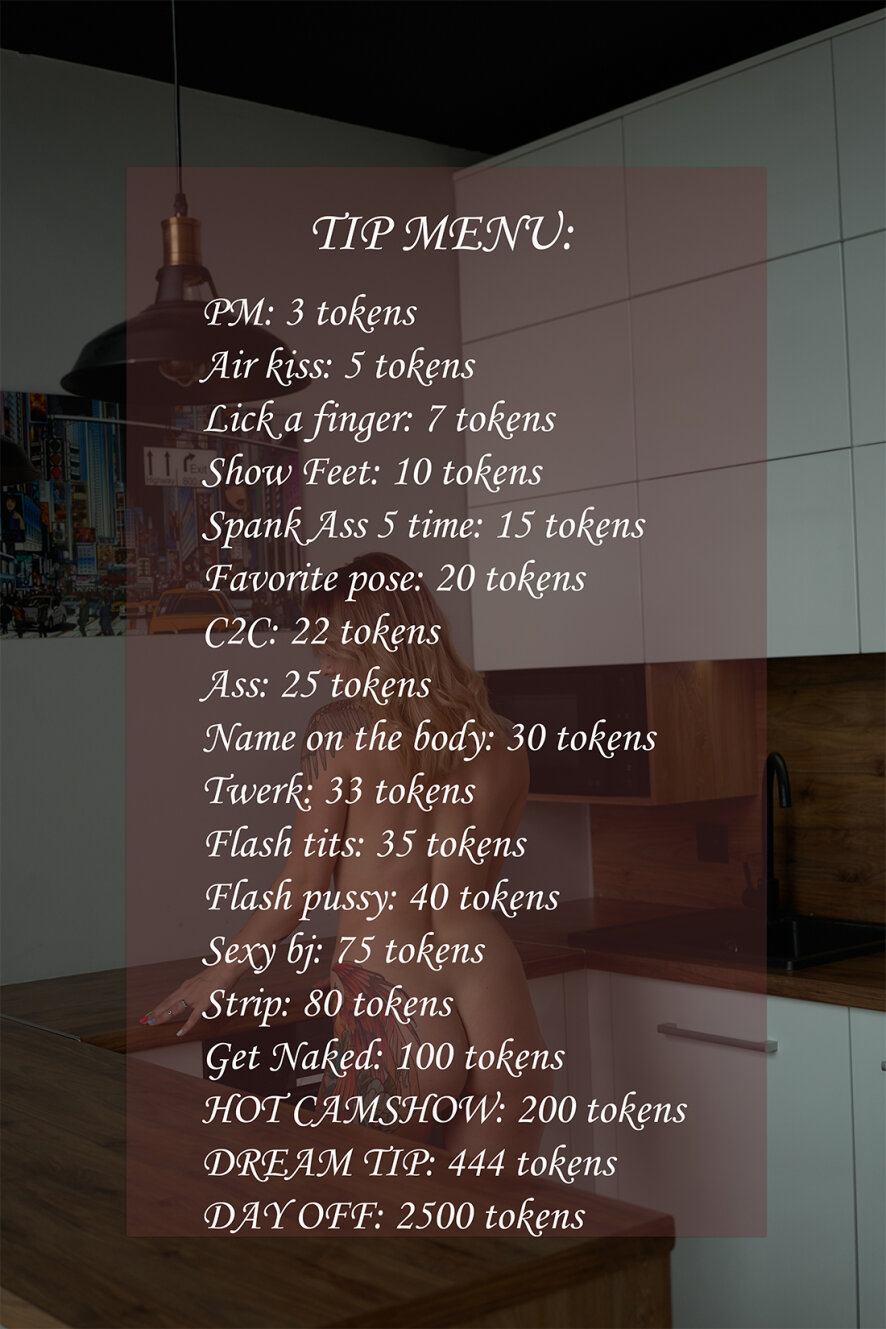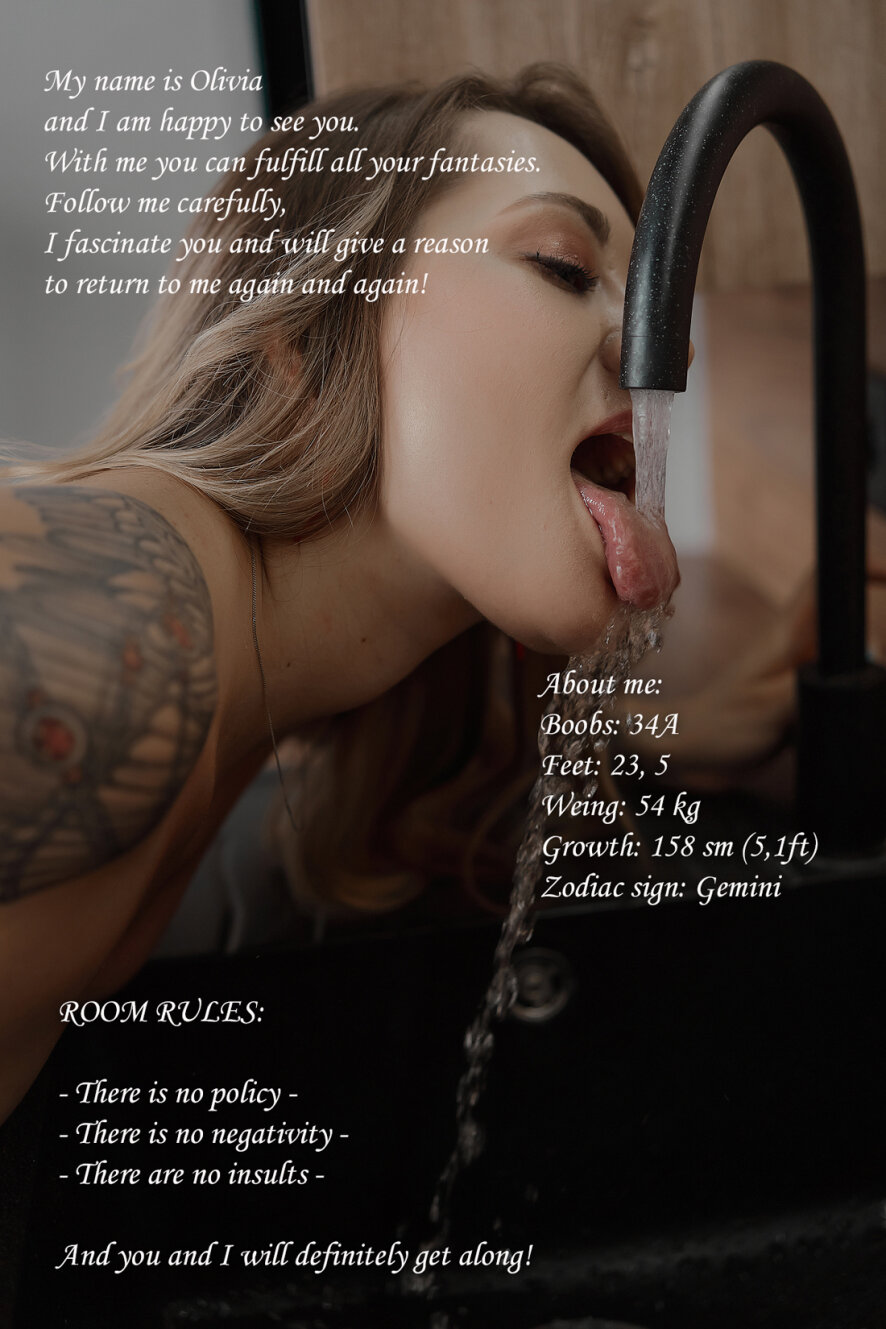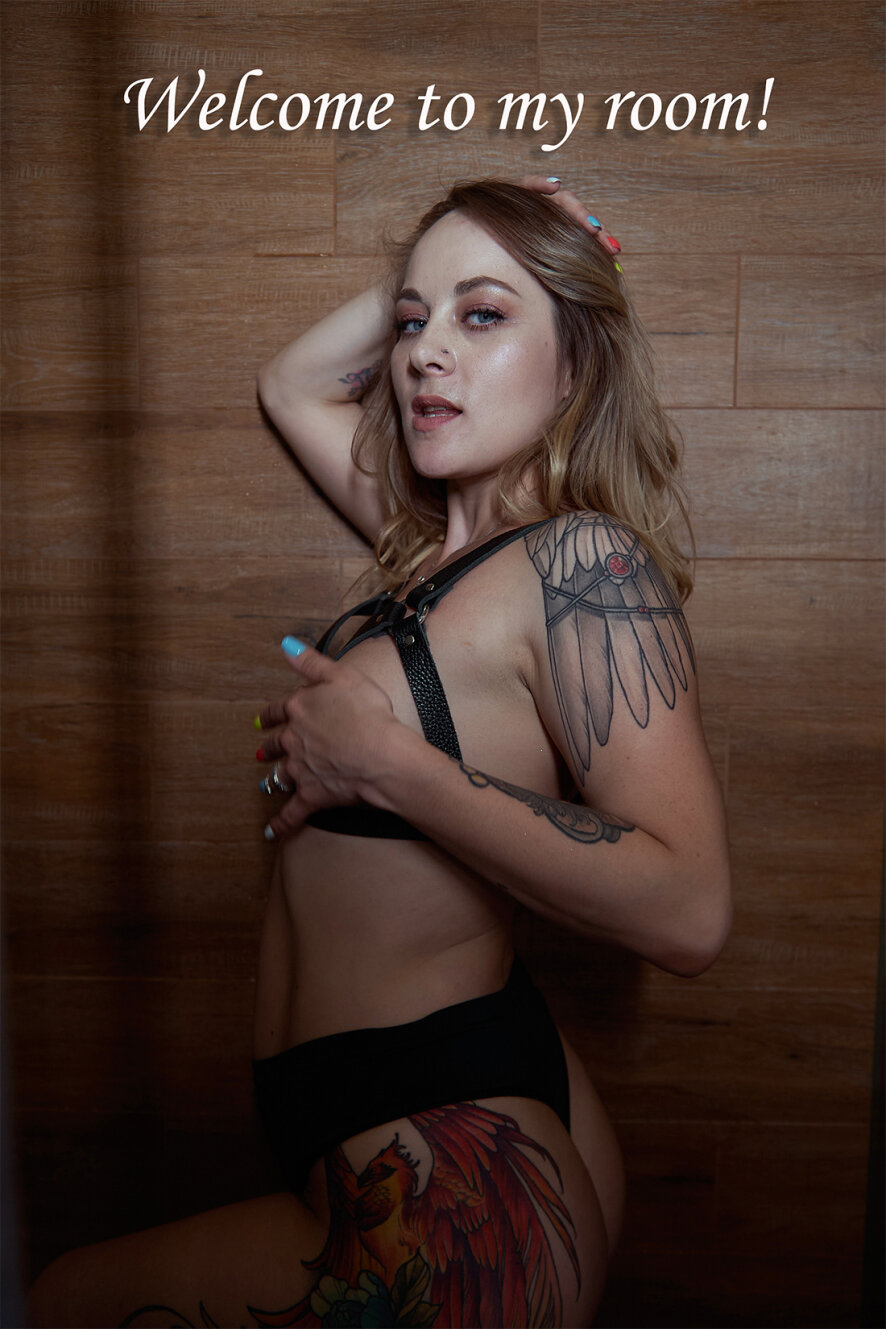 Love you
I hope we make friends and will be able to have a great time, here, with me you can be honest in all your desires
About me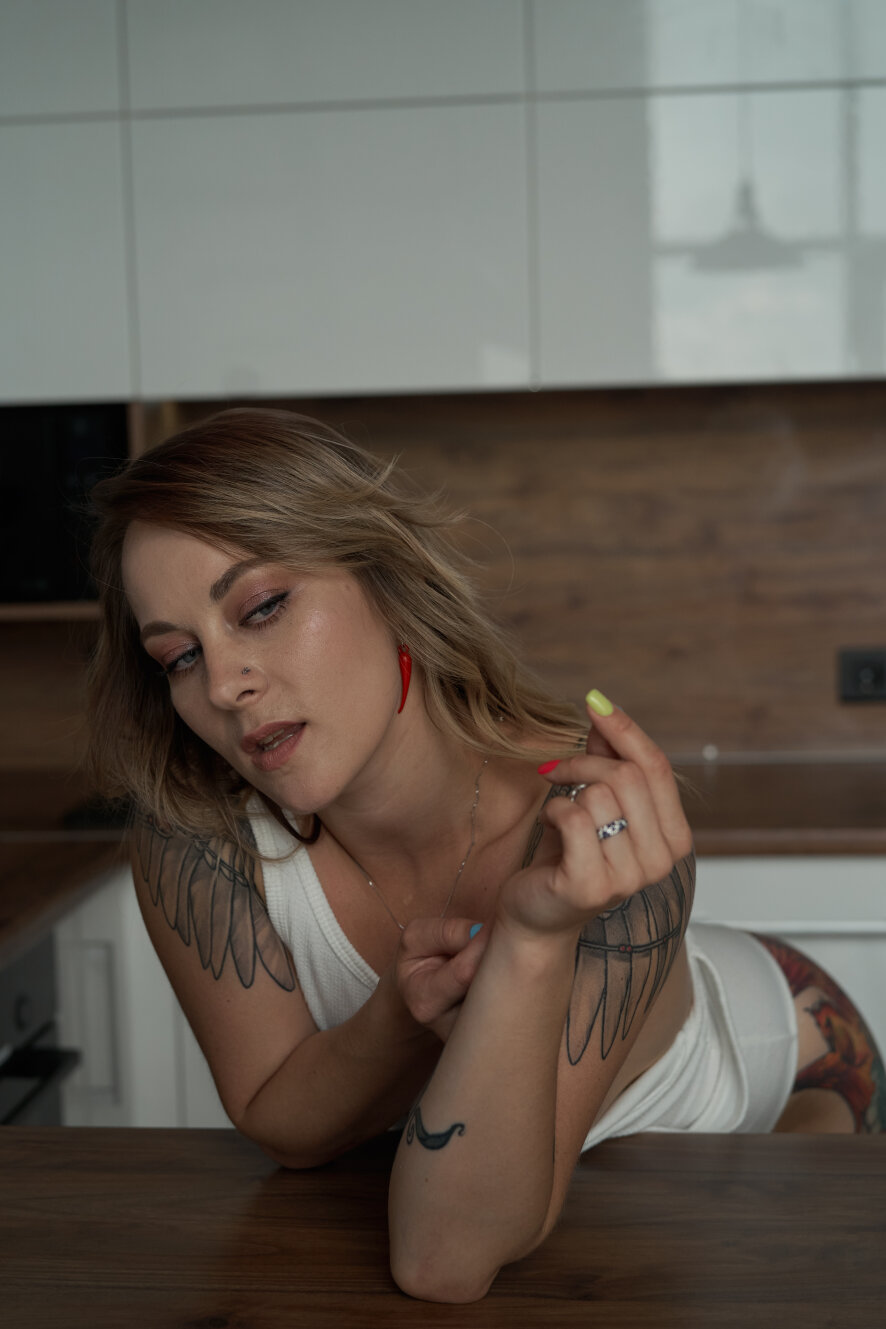 My name is Olivia and I am happy to see you. With me you can fulfill all your fantasies. Follow me carefully, to return to me again and again! I fascinate you and will give a reason return to me!
About me!
Hey! I am new here, but do not think that I am stupid and I do not know how. Carefully watch me, I will charm you and give the best orgasm in your life!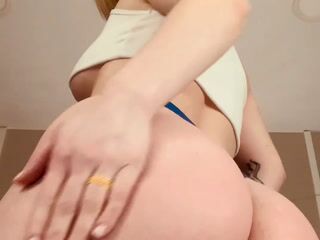 00:19

00:30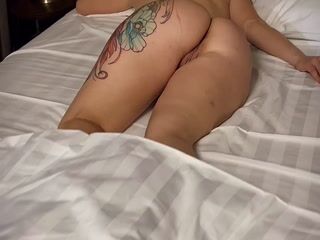 00:11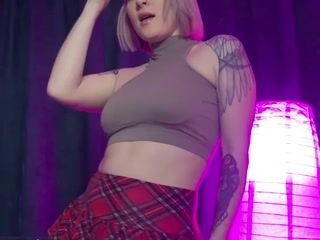 00:07
Hey, have you seen my new hairstyle?
00:28
00:45
See all 12 videos