About me
Unshaven bitch hermit, addicted to caffeine. Hairy pussy, armpits and legs. Fandoms: Fallout (1, 2, 4), Fullmetal Alchemist, Disco Elysium.
MY SHOW
Private: instant nudity, dancing, teasing, position requests, closeups, spanking, BJ, foot tease, pillow humping, twerking. You can play with me by tipping to my interactive toy or buying a control link. Exclusive: all of the above plus pussy play and anal with fingers or toys, DP, fetishes, your name moaned. You can control my interactive toy for free.
FAN CLUB PRIVILEGES
Join the fan club for exclusive access to my ever growing collection of show recordings! Free recorded pvt access for everyone. That plus free toy control in PVT and EXCL for Lords and Princes. That plus free spying for Princes!
TOKEN MENU
PM me: 10 Any flash: 40 5 butt spanks: 50 Twerk: 70 Buttplug for 3 minutes: 140 Suck a toy: 150 Topless for 5 minutes: 160 Naked for 5 minutes: 300 Control my toy for 5 minutes: 200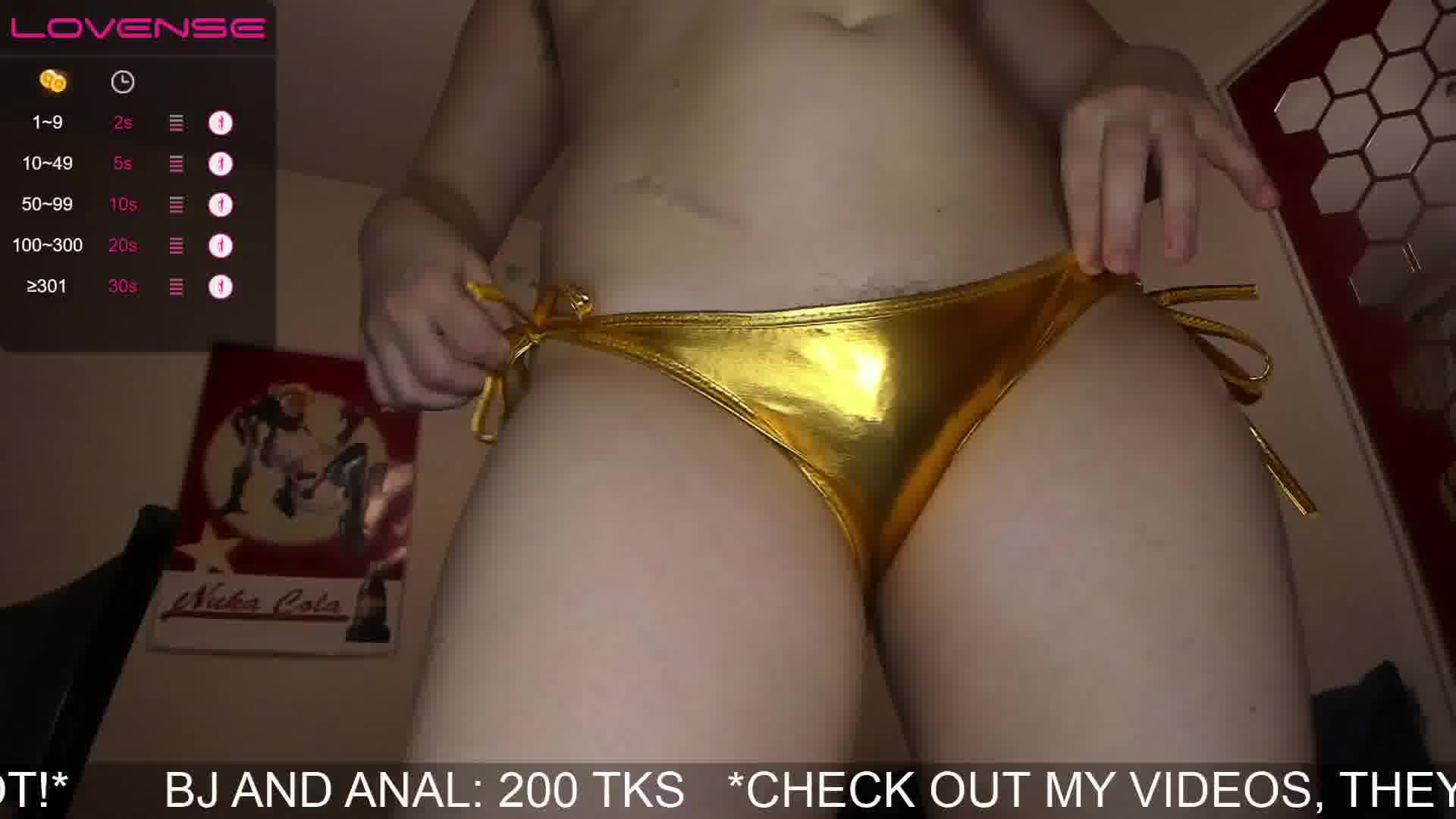 06:40
[21 Nov 16:50] Private Show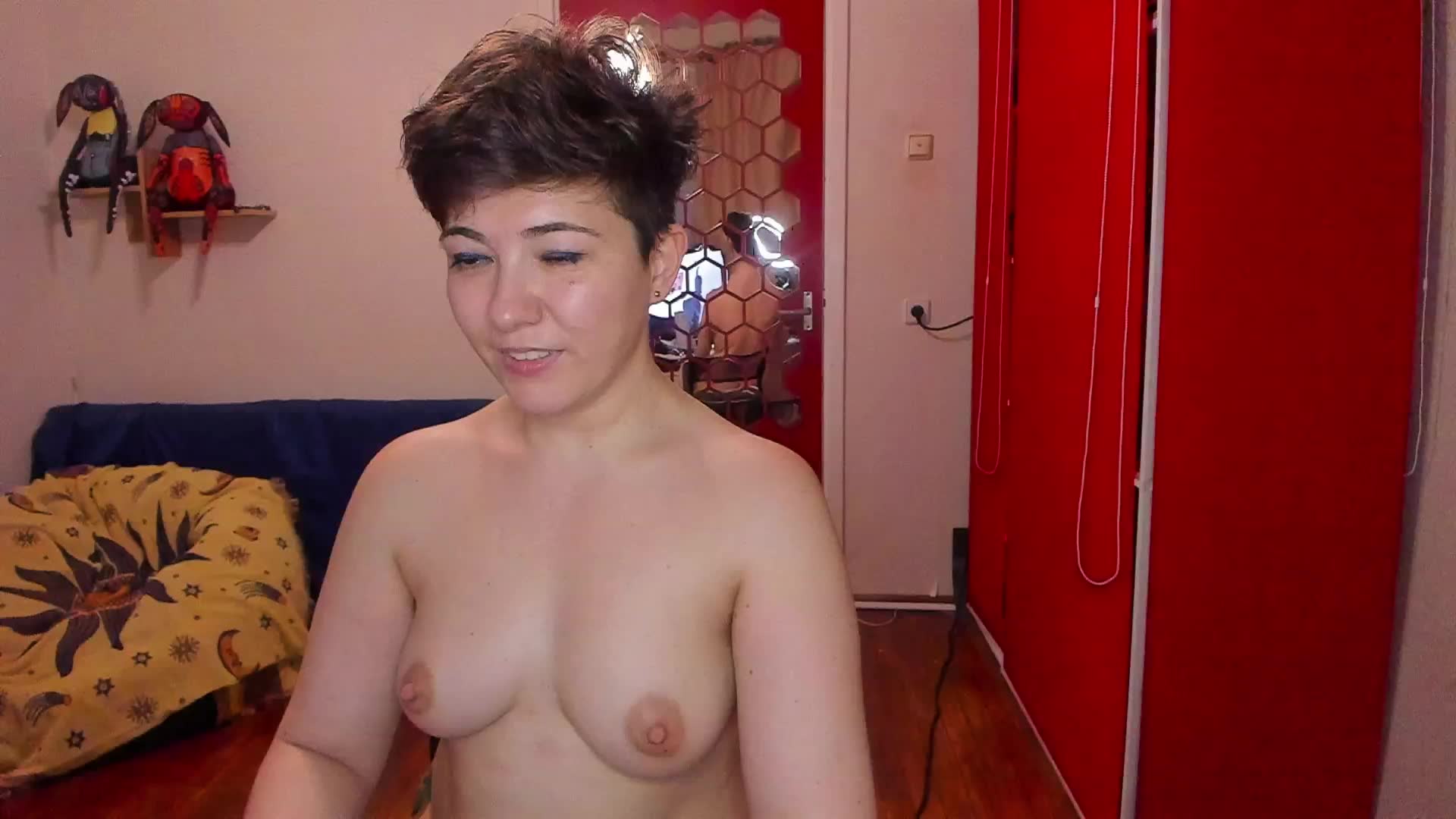 01:32
[16 Nov 16:44] Private Show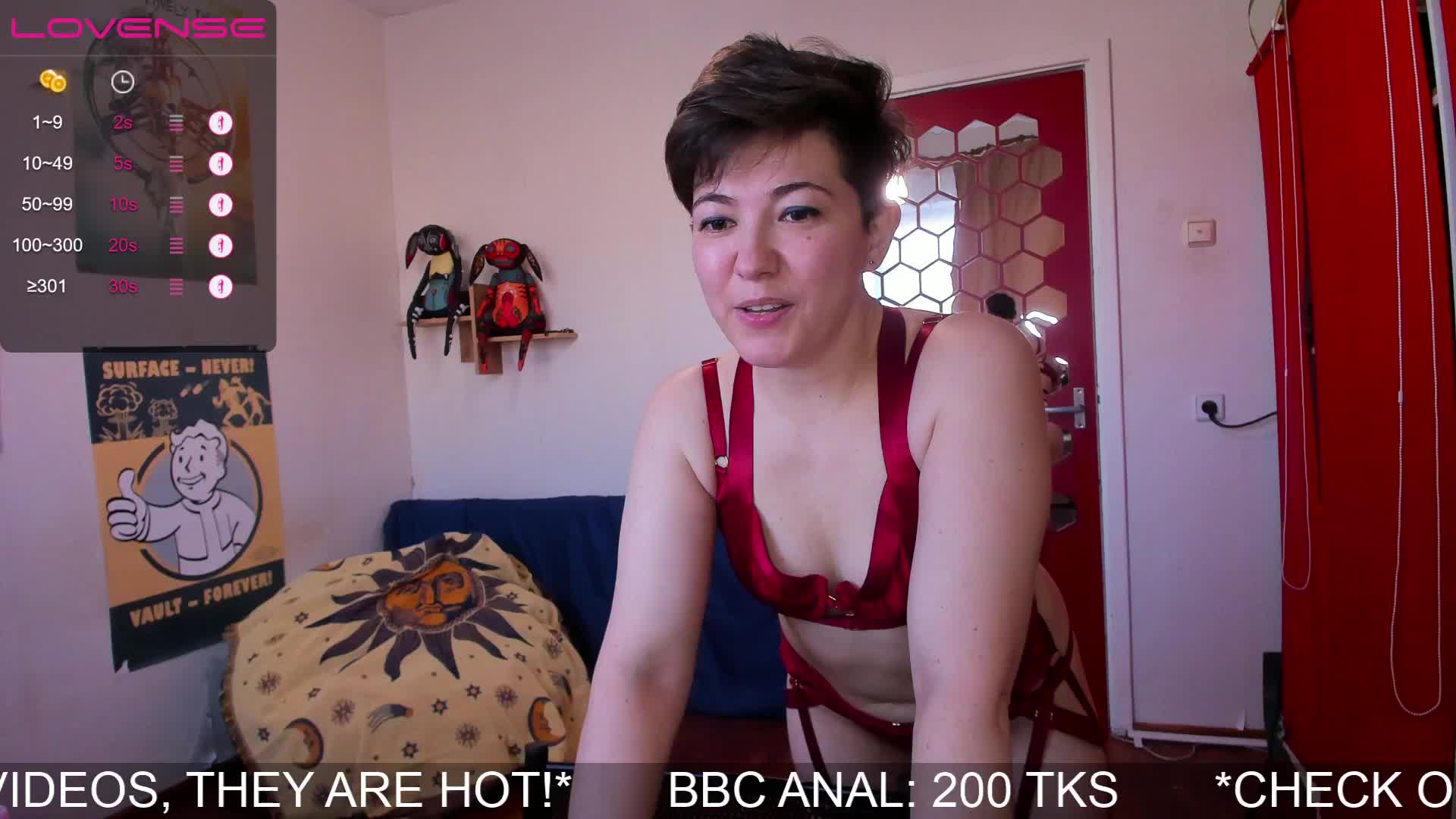 11:09
[14 Nov 10:49] Private Show
[11 Nov 12:02] Private Show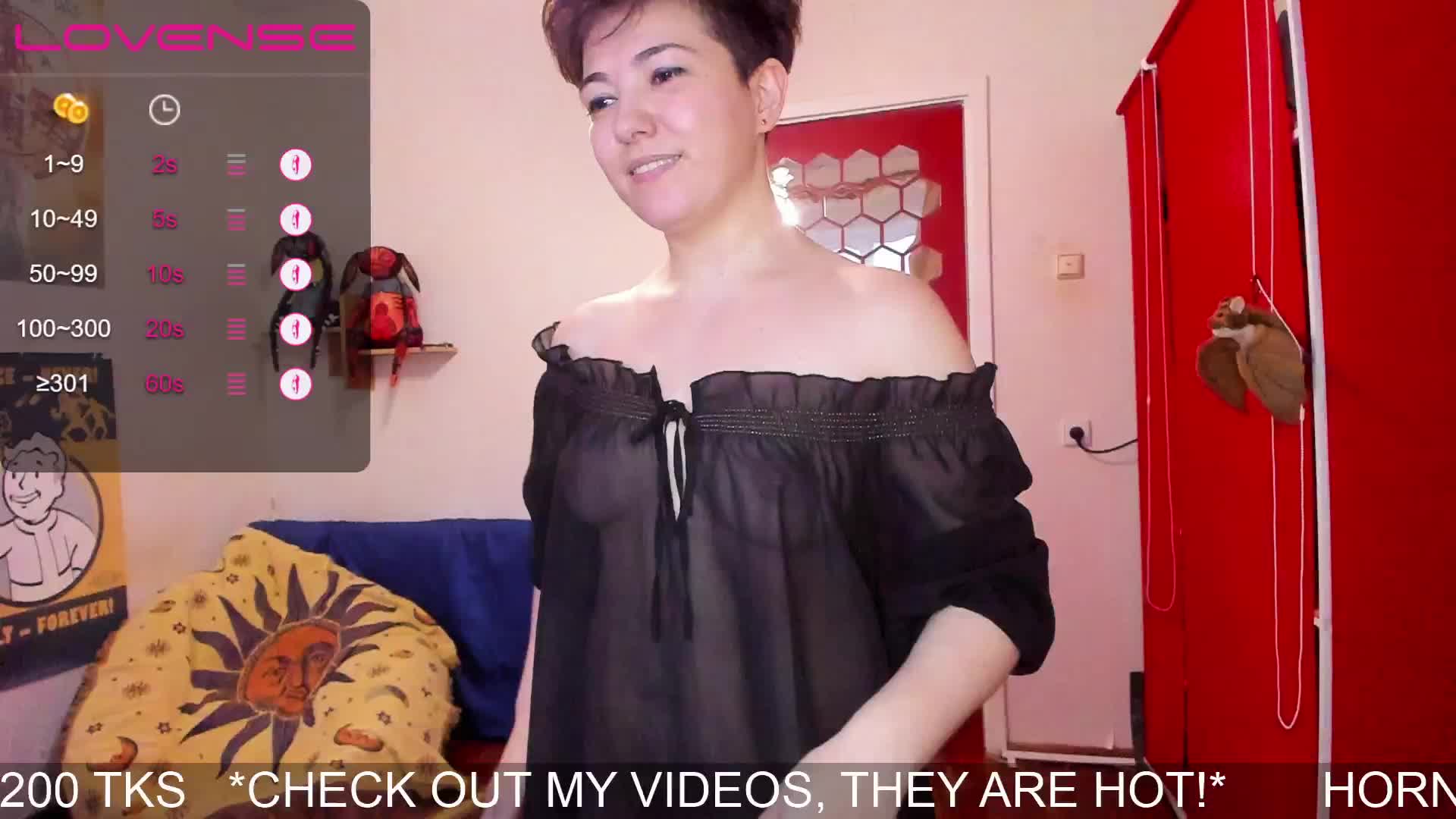 20:51
[10 Nov 15:18] Private Show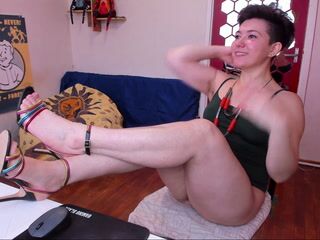 01:13
See all 164 videos