I don't meet anyone in person. i m just a Cam girl, not an escort or Porn star! Thank you !!!
Bad girl !!!!
About me
Hello everyone ! I`m Laura and I`m excited to be here with you :) I like to get to know you better and discover you.I like jokes , dancing , cooking and smoking. Let` s talk as much as possible our lives and have fun ! kisses
Rules in my room! ..to me and to my knights /membes in my room. We all are here to have fun and spend some wonderful time togheter!!!! Make me happy and i'll make you happy! Don't be demanding!!!! please have a look on my TIP MENU and don't reguest anything for free!!!
Don't confuze my personalityh whith my attitude. My personality is who i am !!! My attitude depends on who you are !!!
Hello guys , I`m Laura and I`m pretty new here ! I am different in my way because of a unhappy story of my life. I wanna let you know that I have only right boob ( tit ) but I feel special in my way and I`m a surviver. Discover me ! xoxo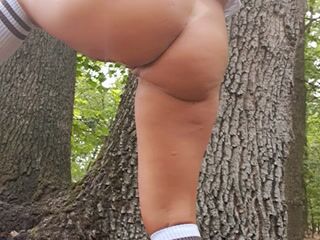 02:46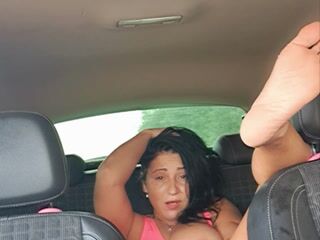 02:26

02:46

02:26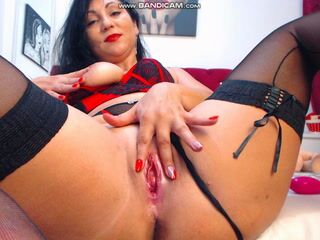 00:55

00:55
See all 28 videos